Welcome to Cargill – Blair, NE – 800-228-7038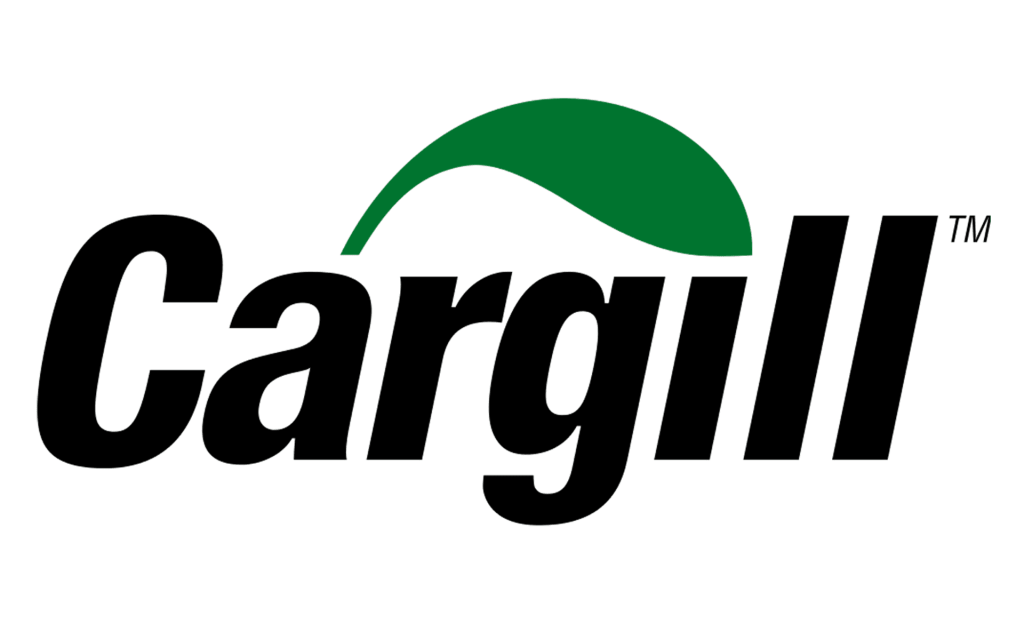 Does this describe you:
Tired of paper mail and countless documents related to grain marketing?
Frustrated with waiting to get your grain payment via USP mail and then finding time to go to the bank once it arrives?
Not having information when you need it?
Needing truck dump hours or grain prices after normal business hours?
Want to sell grain after normal business hours?
 If any or all the above apply to you, we have a solution! Sign up now to receive and sign your documents electronically. You now have two choices, E-Signature through CargillAg.com and now introducing "DocuSign". You can also receive your grain payments faster by having them deposited directly into your bank account.
Cargill now offers several different solutions to help you better manage your documents and get paid faster. Check out some of the benefits of our products below to better help you.
CargillAg.com:
View, sign and print any document online with a few clicks of the mouse
Check on bids and hours for your local Cargill location from your computer or smart phone 24 hours a day
View scale tickets, contract balances/prices/delivery window, and settlement sheet information
Historical data starting with April 2017
Enter cash sales on-line and leave grain sale offers during the day or after normal business hours
Get access to the Cargill app on your mobile device to view from anywhere
Direct Deposit (ACH):

Have your grain payments deposited securely into your bank account two times per week
Receive payments faster, payments will be in your bank account within 24 hours of being issued
Settlement sheets are still available to view and print online for your records
DocuSign:
Get your documents sent directly to your email for you to sign with a few clicks
Documents are sent to your email the same day you make a sale (usually around midnight)
Documents can be saved directly to your computer and printed for your records
Documents will continue to be available anytime through your CargillAg.com account
No "DocuSign Account Requirement".
 For any questions or to sign up for any of these tools please contact your Cargill Blair office today at 800-228-7038
or email Dan Gabler
Click here to visit their website