Welcome Rosendahl Seed and Feed – 402-544-4237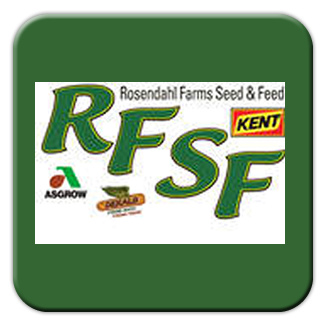 Rosendahl Farms has a variety of Kent Cattle Lick Tubs with inventory on hand for pickup as needed!

We carry cattle mineral and calf creep feed with special pricing for customers
twice a year in the Spring and Fall!
We have inventory on hand for USA Fuel Trailers, which are exclusively sold by Rosendahl Farms Seed and Feed! We can sell throughout the United States!
Single rolls or pallet pricing for "farmer proven net wrap" High quality net wrap at a reasonable price!