Welcome to Farmers Pride -402-675-2375
Fields, Farms, Communities—that's Farmers Pride.
Our purpose is simple; we help farmers feed the world.  We bring value to our communities by investing in what matters to people.  Because we are from here, work here, and live here.
Farmers Pride is more than a supplier; we serve as your partner, consisting of people sharing our proud past while leading a vision into the future.
With over eight decades of serving farms, homes and businesses, Farmers Pride recognizes the importance of values to the families and communities of northeast Nebraska.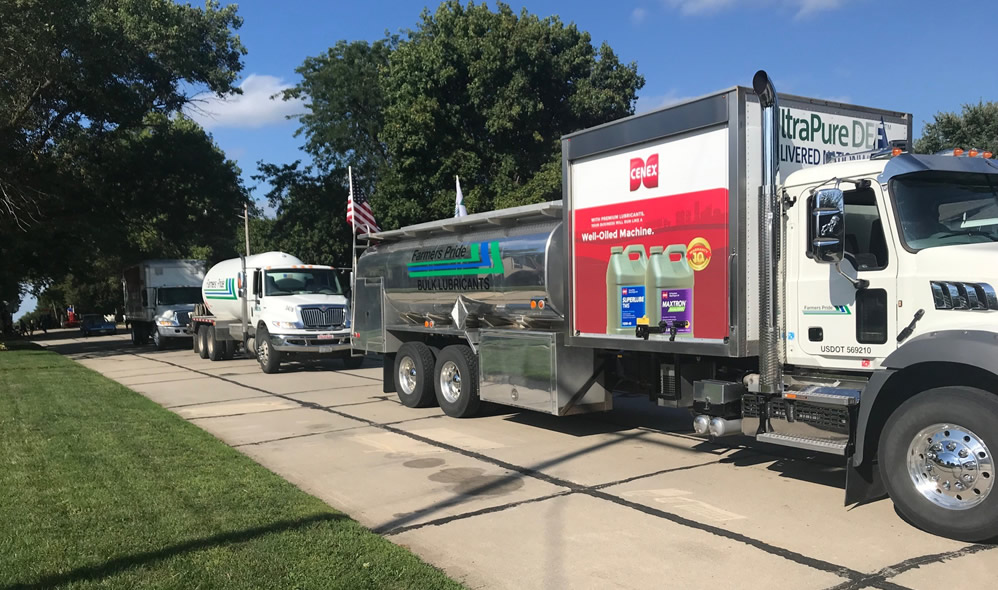 We believe in cooperatives.  Locally owned, locally operated, and locally controlled.
In the Field—On your Farm—In your Community——Farmers Pride
Energy!
Premium diesel, gasoline, propane and lubricants for farm and commercial use delivered to directly where you need them.
Grain!
Grain drying, storage and marketing options including many grain buyers in Nebraska.
Feed!


From our state of the art mill in Norfolk, to livestock producers in every corner of Nebraska!
Contact Farmers Pride at 402-675-2375 today!
Click here to visit their website