Welcome to Heermann Ag – 402-380-4447
"The guys who sell, install, service and personally use precision planting products!"
Heermann Ag started as a custom planter company in the mid-90s converting wide row corn planters into narrow row bean planters. The company evolved when they saw the benefits of precision ag technology on their own farms.
Heermann Ag specializes in upgrading the planters farmers already own, as well as, building custom planters from the ground up using a wide variety of product lines.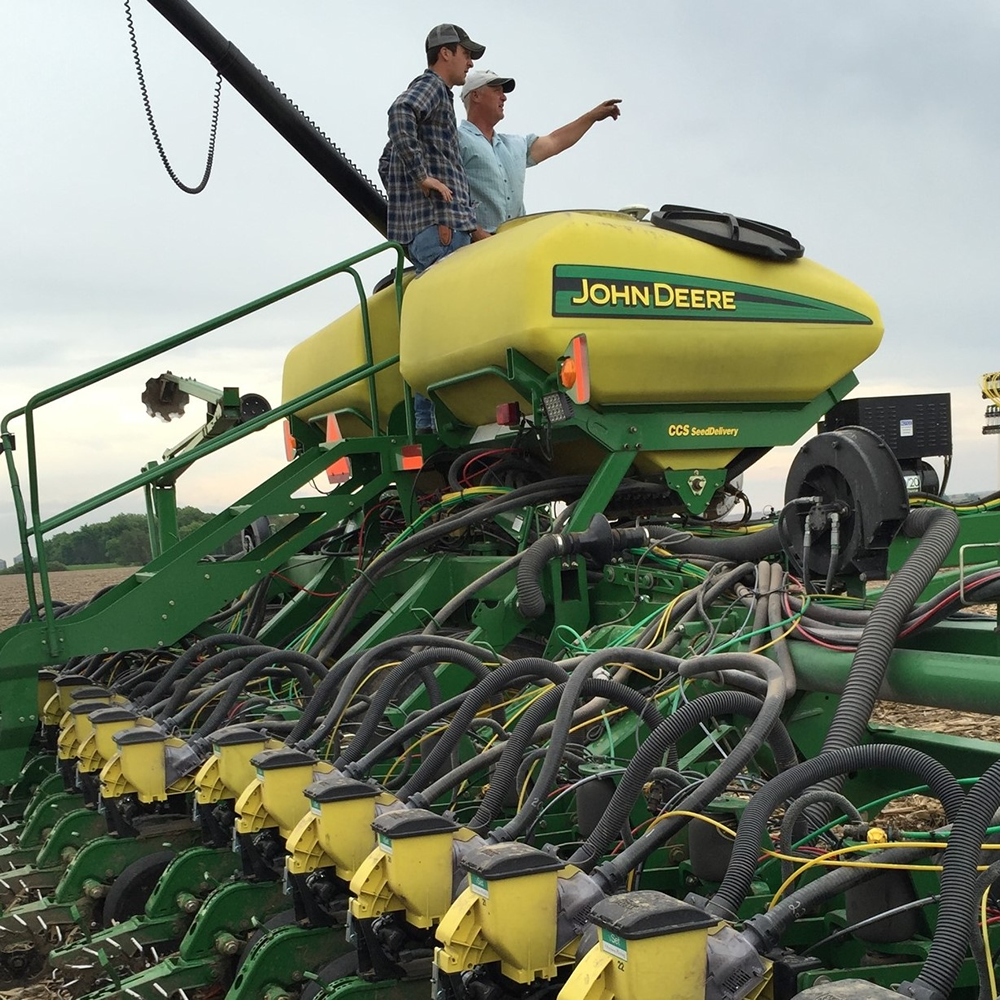 Give Steven Heermann a call today to discuss options
for your planter and follow Heermann Ag on Facebook! 
Click here to visit their Facebook!