Even more heavy Snow is on  its way!
A blizzard warning for Cuming and Thurston Counties is now in effect from midnight until 6 pm on Monday.   The forecast is now for 13 to 17 inches of snow with blizzard condition.  Travel conditions will be very dangerous to impossible, including during the morning commute.  Winds will be gusting up to 40 miles per hour with whiteout conditions and drifting likely.
The Omaha and Lincoln areas are forecast to be just outside the path of the blizzard, but Sunday afternoon, the National Weather Service added the counties of Washington, Saunders and Dodge to the path of the blizzard, which extends from south-central Nebraska diagonally across the state, across Iowa and into southern Minnesota.
Check kticradio.com and click on weather for the latest closings and delays.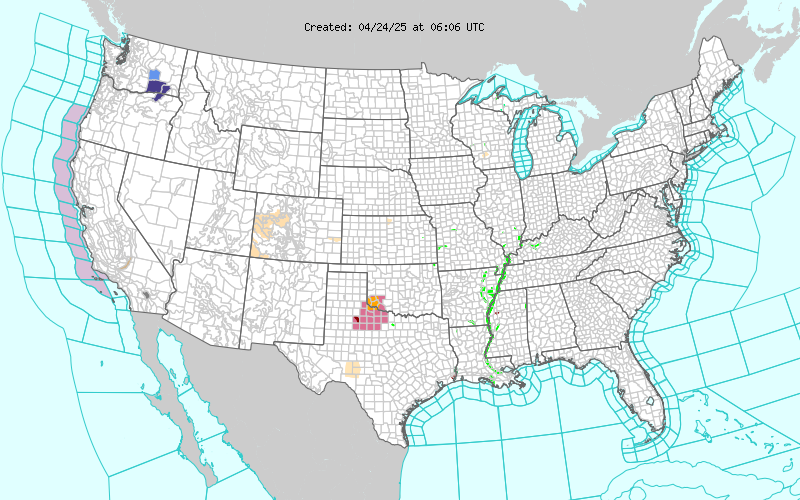 This Hazardous Weather Outlook is for portions of northeast Nebraska.
 
.DAY ONE...Today through Monday

A Blizzard Warning is in effect tonight and Monday.

Patchy freezing drizzle or freezing rain may occur this afternoon. However snow is forecast to begin this evening and become heavy overnight. Meanwhile, north winds are expected to increase into the 25 to 45 mph range with the falling snow. Total snowfall accumulations between 8 and 15 inches are possible before the snow ends Monday afternoon.

Significant blowing and drifting of snow will cause nearly impossible travel, especially tonight and during the morning commute on Monday.

.DAYS TWO THROUGH SEVEN...Monday night through Saturday

The snow should be ending Monday afternoon with the north winds subsiding. After that, the chance for widespread hazardous weather is low the rest of the week.