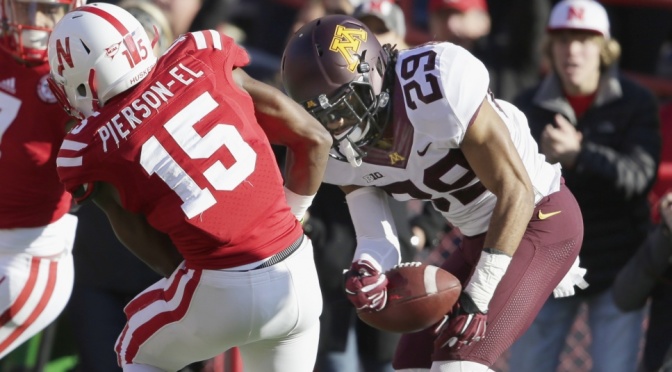 Huskers drop second straight, 28-24
After jumping out to a 21-7 lead, the Nebraska Cornhuskers were stunned at Memorial Stadium, giving up 21 second half points, en route to a 28-24 loss to Minnesota Saturday. The loss is the second straight for Nebraska, which was eliminated from the Big Ten west title hopes. Nebraska will clos...
Read More

West Point
48F
( Feels like: 48F )
Sunny
humidity: 71
wind: 14 mph S
FEATURED AUCTIONS
Featured Classifieds
There are currently no Ads to show.
View All