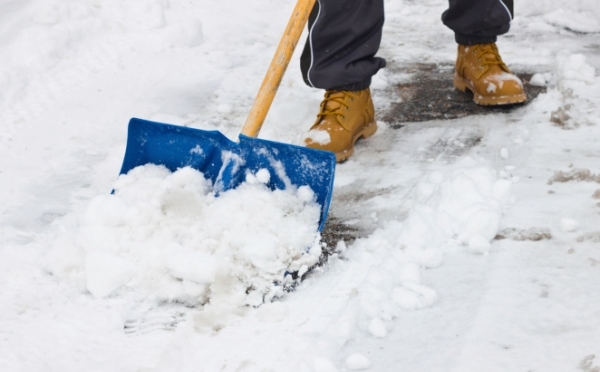 Heavy Snow To Blanket Northeast Nebraska
...POTENT STORM SYSTEM TO AFFECT THE REGION THROUGH SUNDAY... A MIX OF SNOW AND RAIN AND SNOW HAD SPREAD ACROSS THE REGION THIS AFTERNOON. IN AREAS WHERE IT HAS NOT ALREADY DONE SO, PRECIPITATION WILL EVENTUALLY CHANGE OVER TO ALL SNOW. VERY STRONG AND GUSTY NORTH WINDS WILL PRODUCE BLOWING AND D...
Read More

West Point
F
( Feels like: F )
humidity:
wind: mph
FEATURED AUCTIONS
Featured Classifieds
There are currently no Ads to show.
View All