KTIC Rural Radio AM 840/98.3 FM - 107.9 The Bull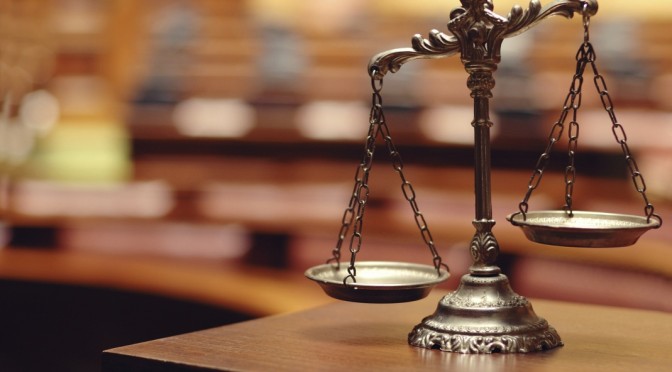 NW Iowa murder trial of Nebraska man postponed to September
SIOUX CITY, Iowa (AP) _ A Nebraska man charged in Iowa with killing his wife will stand trial in September. Reports say 28-year-old Rogelio Morales, of Hubbard,  will stand trial for first-degree murder Sept. 20 in Woodbury County District Court. The trail was scheduled for March 15 but his a...
Read More

West Point
30F
( Feels like: 15F )
Sunny
humidity: 59
wind: 28 mph NNW
FEATURED AUCTIONS
Featured Classifieds
There are currently no Ads to show.
View All