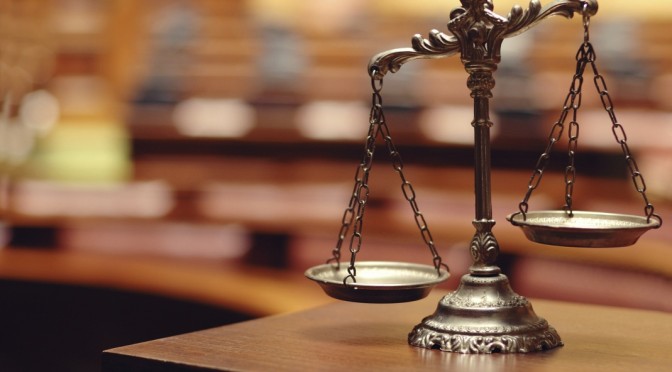 Correctionville man who fled area appears in court
A Correctionville , Iowa man appeared in court on Wednesday on a charge of Flight to Avoid Prosecution. According to siouxlandnews.com, Mitchell Meyer was taken into custody in Mexico last month after he spent 16 years on the run to avoid prosecution for sex abuse charges. Meyer's bond has bee...
Read More

West Point
72F
( Feels like: 72F )
Clear
humidity: 94
wind: 5 mph N
FEATURED AUCTIONS
Featured Classifieds
There are currently no Ads to show.
View All