KTIC Rural Radio AM 840/98.3 FM - 107.9 The Bull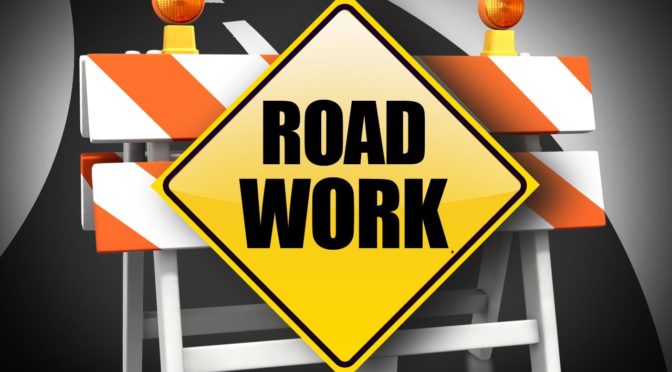 Work To Begin Soon Near West Point
Weather permitting, repairs on a bridge located two miles northwest of West Point on US-275 will begin on August 1, according to the Nebraska Department of Roads. Repairs will include concrete patching, asphalt overlay and guardrail replacement. The bridge will be reduced to one lane and ...
Read More

West Point
67F
( Feels like: 67F )
Clear
humidity: 87
wind: 6 mph N
FEATURED AUCTIONS
Featured Classifieds
There are currently no Ads to show.
View All